Gather
Full window height
Gathering at Hotel Julien
Whether it's work or play that brings you to Hotel Julien, we look forward to having you.
White
Our bright and airy function room overlooks the luscious green courtyard and offers all the facilities you could need for your meeting or presentation. Free high speed wifi, a full audio-visual set-up and anything else you could possibly need or wish for are at your fingertips.
Grey
Text overlapping Image(s) from the left
We'll take care of everything, including lunch, so you can get on with taking care of business.
Grey
Image(s) left & Text right, next to each other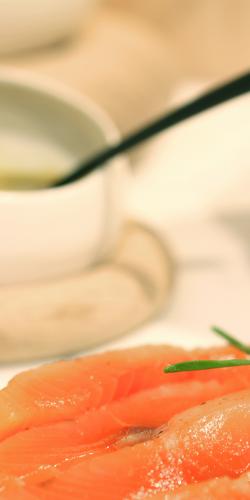 We are here for your most special occasions too; birthday parties, walking dinners and even intimate wedding parties with full-day service and rooms for you and your guests can be arranged at Hotel Julien.  
White
Image(s) left & Text right, next to each other
Enquire today about the myriad of possibilities with regards to receptions, events and parties; we will help you with all the arrangements.
White
Text left & Image(s) right, next to each other
Entertain your guests in our lounge or book a rooftop party for the summer. We're in the business of making great memories.
Grey
Image(s) left & Text right, next to each other
Food & Drinks
We serve light meals and finger food throughout the day and in the evening. Enjoy a delicious cocktail before dinner in our bar, lounge with the daily papers by the open fire or enjoy a fine glass of wine on our rooftop terrace with spectacular views of the cathedral.
Gold
Text overlapping Image(s) from the left